Seabourn Venture: A Life-Changing Experience
One of the best parts of my job working for Seabourn is when I get to experience our ultra-luxury voyages with Seabourn Club Members like yourself. I recently was fortunate to sail on a Seabourn Venture Expedition voyage in the Arctic. It was an extraordinary experience filled with Seabourn Moments that will live in my memory forever. From taking a polar plunge in the Arctic Sea to seeing actual polar bears, every day was more amazing than the last. But it wasn't only the scenery and expedition experiences that made the experience so memorable, it was my fellow guests, incredible crew and Expedition Team, and the ship itself that made this the voyage of a lifetime. I encourage you to join us on one of our upcoming Seabourn Expeditions. No matter which part of the world these ships — Seabourn Venture or Seabourn Pursuit — are exploring, you will be in for a life-changing experience.
I hope you enjoy these images and are inspired to take an Seabourn Expedition voyage. Be sure to follow Seabourn's social media — Instagram and Facebook — to see what other guests have been posting from their adventures. On behalf of everyone here at Seabourn, we look forward to welcoming you on board soon!
Sincerely,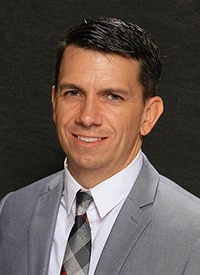 Steve Smotrys
Seabourn's Vice President — Sales and Trade Relations